Post matching 'NewsNews'
40SEVEN is pleased to announce that we have been awarded a 3 year sole supplier Framework with Cadent to carry out Mains Replacement Priority Surveys (MRPS), Plant Protection Services, Gas Leakage Surveys and Asset Surveys across all of their regions (North West, West Midlands, East Midlands, East Anglia and North London).
The award continues our long-standing relationship with Cadent, going back to the mid 1990's,  and ensures a seamless transition of service and delivery of these surveys. The next 3 years also promise to bring exciting changes as the Gas network begins to transition towards Hydrogen, and 40SEVEN is looking forward to playing an integral part in the future development of the nations Gas networks.
If you would like to hear more about our Asset Surveying services, contact Jon Steers on 07896 270490 or JSteers@40seven.com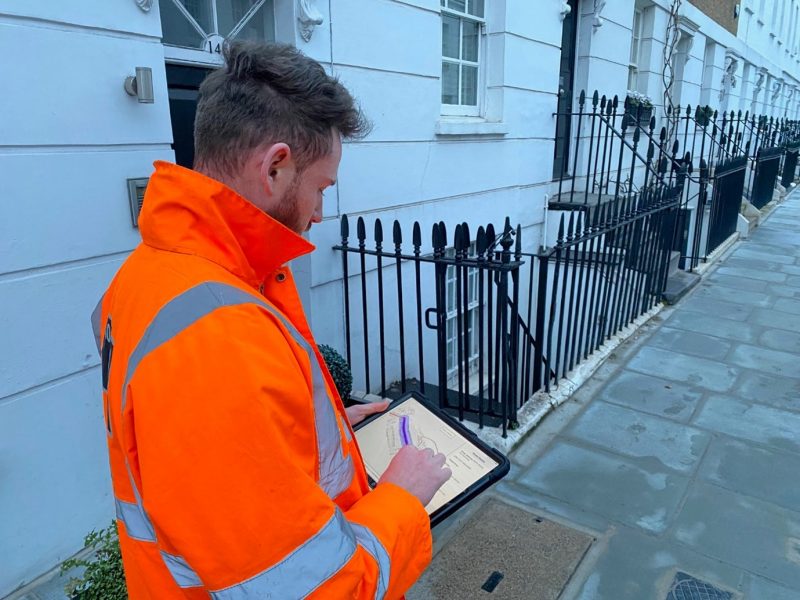 There are no posts matching your criteria.