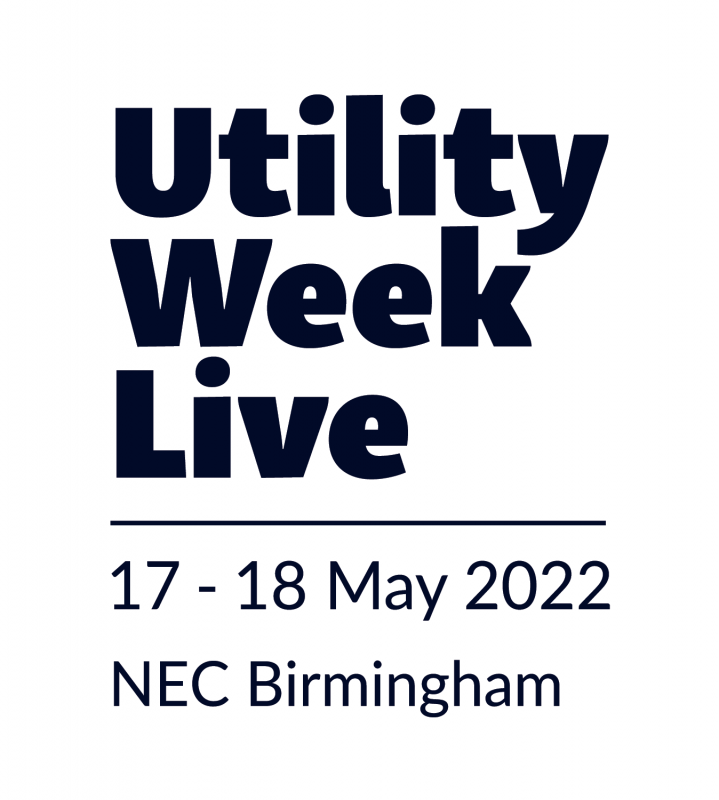 We are attending UWL22 to present and showcase our Utility Asset Data Collection services and our Utility Infrastructure Protection and Monitoring services.
Utility Asset Data Collection – We collect, analyse and deliver Utility asset data using our own innovative and bespoke application. GasTrak provides a versatile and customisable platform that can be adapted for all Utility sectors, increasing efficiencies in data collection and analysis throughout the data collection process. We have been using GasTrak to carry out risk based surveys for the largest Gas Distribution network in the UK and we are keen to explore its potential to support the data collection activities of other Utility providers.
Utility Infrastructure Protection and Monitoring (Plant Protection) – We currently provide Plant Protection services on behalf of the largest Gas Distribution network in the UK using a team of experienced, registered surveyors, who visit Gas pipes daily to ensure that no one is digging, breaking ground or building over the top of them (Plant Protection). We collect Plant Protection information on our GasTrak application, including date, time and geo-stamped photographic records, which create a fully detailed log for audit purposes. We are keen to engage with the full breadth of Utility Week Live's audience to gauge and establish if and where this service can be applied to the wider Utility industry.
The UWL22 exhibition is at the NEC in Birmingham on 17th – 18th May and you will find us on Stand F66, so please come along for a chat and explore how we can help with your Asset Surveying requirements.