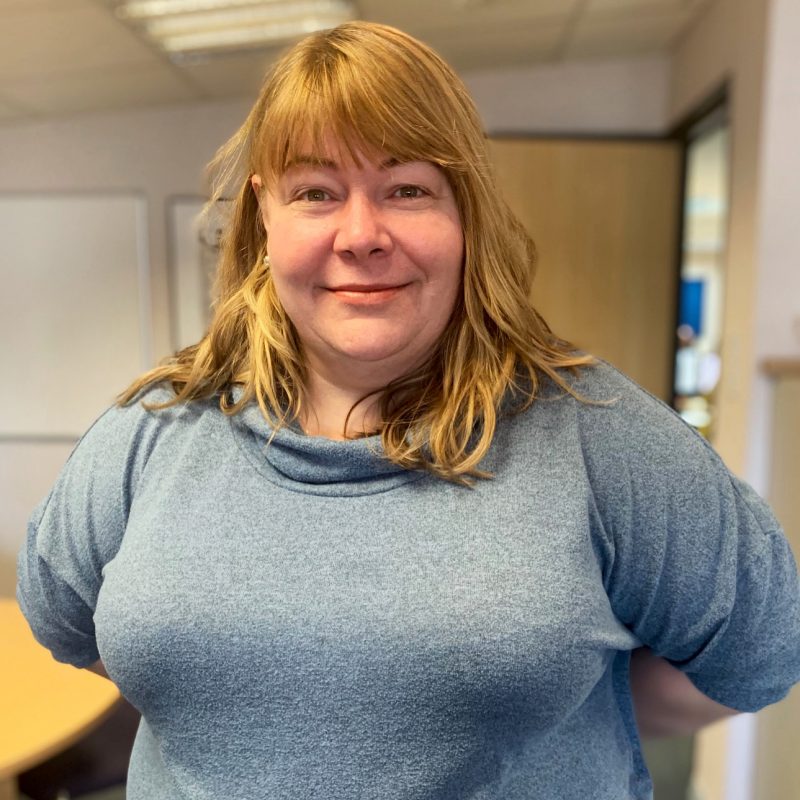 Maddy Lees, our Training and Quality Manager, has  been successful in being voted onto the The Survey Association  (TSA) Council.
40Seven have been longstanding members and supporters of the TSA and recently Maddy has sought to strengthen our relationship with the council.
Maddy's has over 25 years surveying experience, mostly based in the Middle East and Africa. Since returning to the UK, she has focused on training and developing surveyor skills and believes the TSA and The Survey School have a key role to play in this.
We know that there is a shortage of skilled surveyors in the UK and Maddy is keen to ensure that as an industry, we act now to attract and train more people into the industry. She is keen to be involved in the work needed to address this, and believe the TSA, along with ICES and RICS, can work together as an industry to develop a forward-looking approach.
If you would like to chat with Maddy about her role on the Council or how we at 40Seven are supporting the survey industry in attracting and training new entrants, please get in touch.