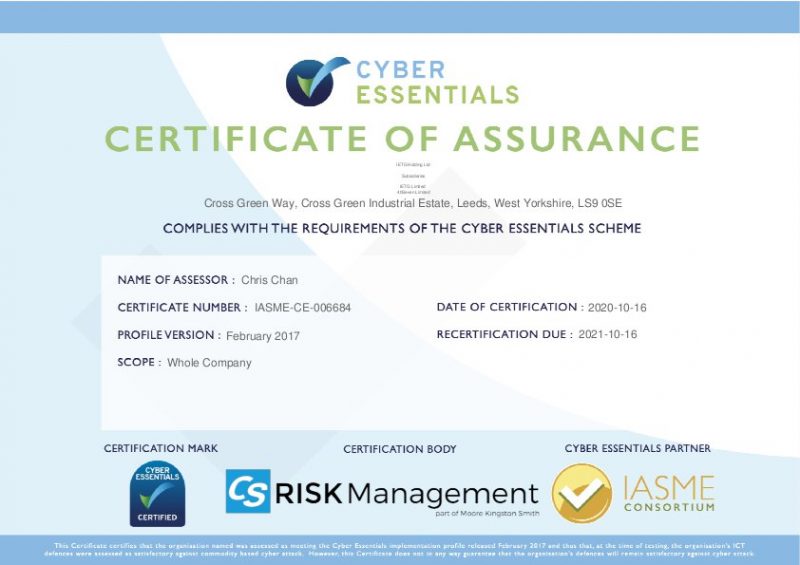 We are pleased to announce that 40SEVEN has achieved Cyber Essentials accreditation, which demonstrates our commitment to protecting our digital network, systems and data from malicious activity and theft.
Cyber Essentials is a Government-backed and industry-supported scheme that helps businesses protect themselves against the growing threat of cyber attacks and provides a clear statement of the basic controls organisations should have in place to protect them.
The certification defines a focused set of controls which provide clear guidance on basic cyber security for organisations of all sizes, and offers a sound foundation of cyber security measures that all types of organisations can implement at a low cost.
For more information on Cyber Essentials and how to become accredited please visit:-  Cyber Essentials Online